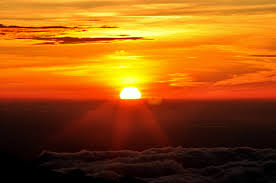 Happy New Year!!
December is going to end and 2014 is coming , Let's say goodbye to December and
warm welcome to 2014.
We had a great time in the last Year.
As the last was cheerful lets make 2014 more cheerful and happy.
Let's enjyoy this year…
Have a Happy New Year!!
This entry was posted in News on December 31, 2013 by admin.